Summary
This week, we have more information about setting up your HoloPorts. In this update, we explain how we arrived at a process that can serve users in all kinds of environments, while maintaining a decentralized approach. The process is still evolving, but we think this will help you get your HoloPort up and running quickly.
Highlights
Setting Up Your HoloPort
Details
Setting Up Your HoloPort
We recently introduced the UI process for the HoloPort Admin Portal, which will allow you to do everything you need to do to manage your HoloPorts. Here, we'll expand on how the initial setup process works so that hosts can connect to their HoloPort and access the Admin UI.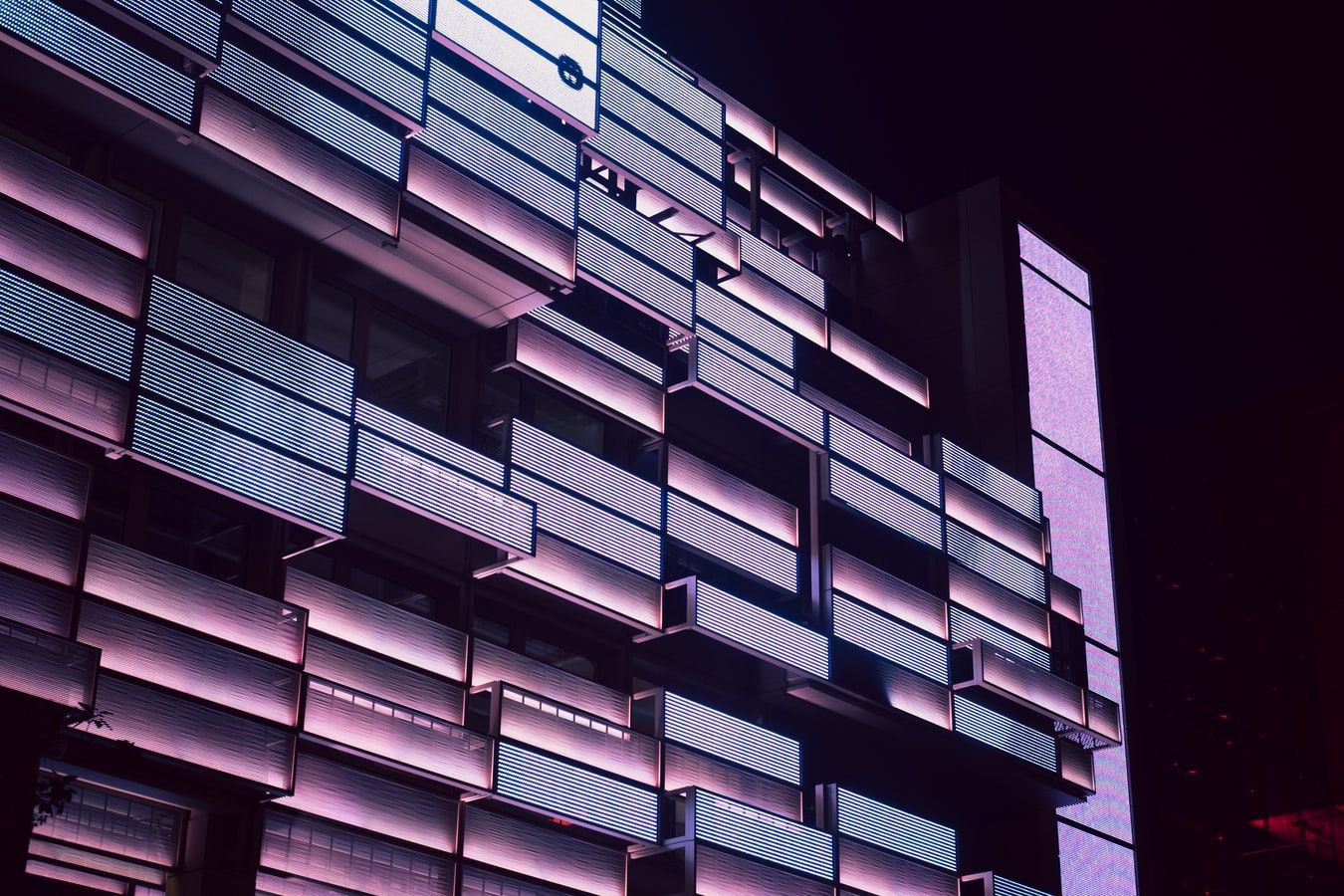 Secondary devices used for setup
One thing that's important to remember is that HoloPorts do not have a user interface by themselves. We understand that people will be using HoloPorts in a variety of circumstances, so we wanted to have a setup process that would work anywhere and wouldn't presume specific peripherals or use of tools. We are therefore having users handle setup through their existing devices.
Of course, this approach presents its own concerns, including:

Confirming the rightful ownership of the person performing a first time connection to a HoloPort prior to it being configured
The ability to set up your HoloPort regardless of your particular network environment
Ensuring that our approach is not in conflict with our goal of a distributed internet—a smartphone app, for example, would be subject to the control of the app stores. If it became unavailable in the store for any reason, where would HoloPort admins be?
We wanted to make sure that our setup process answered all these concerns.
A standardized process
For our Closed Alpha, our approach is as follows:

If you're the admin of a new HoloPort, go to the hosting website (link will be shared in the future) where you will generate a unique config file. Copy that file into your USB drive and plug it into the HoloPort. If you are using a virtual machine, you'll be able to do this through a command line tool.
After you power up, the HoloPort will automatically detect the drive and go through the setup process behind the scenes. This includes not only things like generating your public and private keys, but also registering with our internal DNS and VPN so that our routing services can connect web users for hosted hApps.
During that process, you'll be emailed a verification link—click it. You will be redirected to a waiting page on your browser indicating that your HoloPort is being registered.
Once the setup process is complete, you will be able to connect to your HoloPort's admin UI to establish a secure connection and receive an email containing a link to your device for future reference. From there, you can manage your HoloPort as described in the previous Dev Pulse.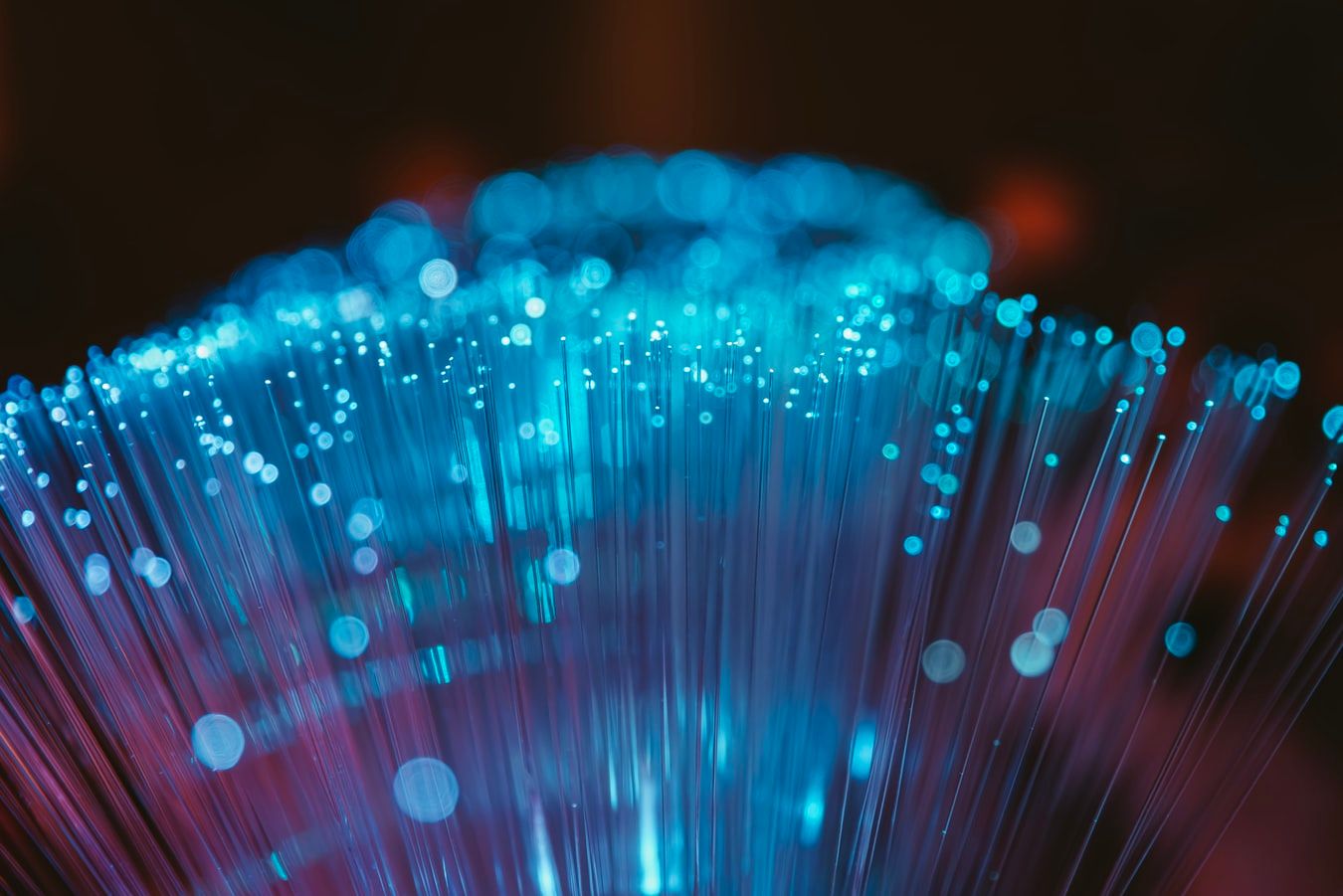 A note about decentralization
We need to take a moment to highlight the way Holo hosting works, so that HoloPort owners understand what's involved. HoloPorts connect through the regular internet and form distributed networks with nodes on other HoloPorts and those running as native Holochain instances. However, routing traffic from HoloPorts to Holo's web users happens through Holo's private network, in order to comply with know-your-customer and other requirements. This is, in part, why we view Holo hosting as a bridge between the centralized and a fully distributed internet.
What's next
We hope this process makes sense and works for you. We're looking to improve it however we can—among other things, we're investigating ways to make our setup approach more mobile friendly. In the future, we'll be sharing screenshots of the admin interface.
Holochain Forum
Join "Conversations That Matter" on the Holochain Forum to share your project's progress and discuss building with Holochain!
Development Status: