Summary
We are excited to announce the official rollout of the Holochain Blog and the recent launch of the Forum as the two newest (of our many) Holochain resources, digital assets, and tools. Right now, we want to tell you more about the advantages of the Holochain Blog. Creating a new space to communicate more effectively with our community has been in the planning stages for a while—we've brainstormed and carefully orchestrated the activities leading up to this day, and the time has finally arrived to make our move!
The Holochain Blog will retain the content you've come to know and love—including the weekly Dev Pulse for updates on Holochain and our Community Matters spotlight for people who deserve recognition for making outstanding contributions to the ecosystem. You can also look forward to AMAs and new content tailored to various audiences.
Want to stay up to date? Subscribe to our blog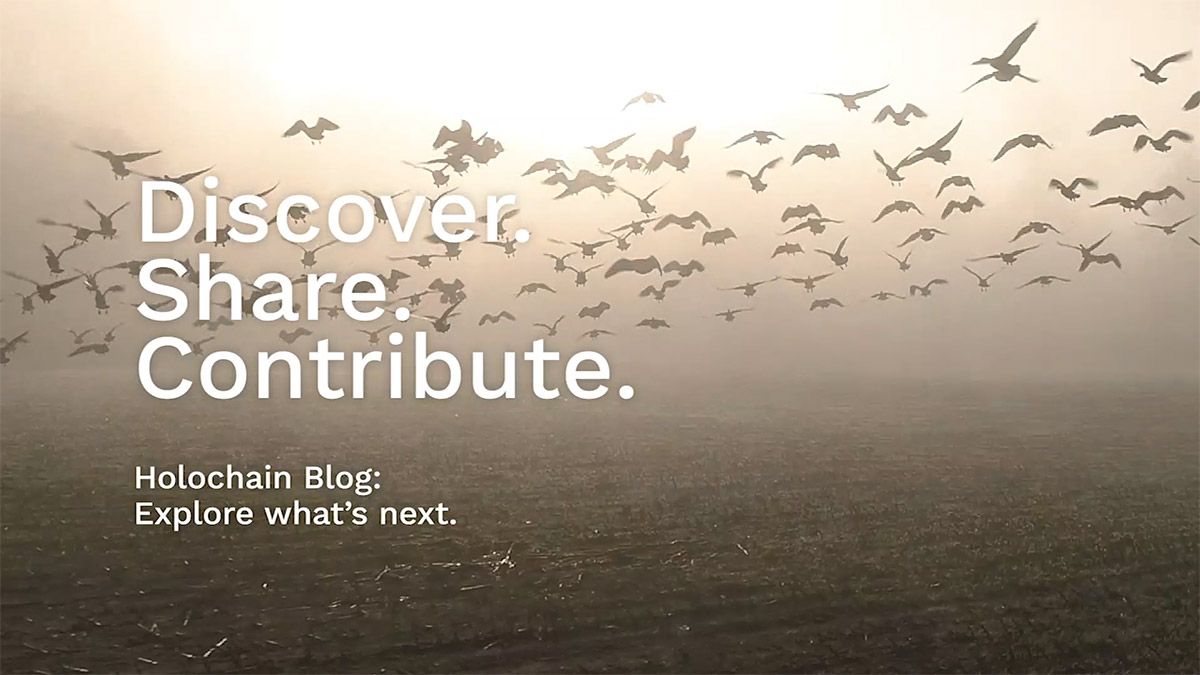 The Ghost Behind the Move
During our planning and strategizing, we decided to build our new blog on Ghost, an open-source publishing platform used by thousands of companies and organizations from Square to Mozilla.
Ghost offers stability and security, while allowing for an unparalleled degree of control over how we present ourselves to the world. Ghost's general philosophy also aligns well with ours—we believe it is a good idea to, as Austin Kleon puts it, "Own our own turf."
The distributed web that Holochain is helping to build is all about putting control into the hands of users so they can create applications that no one has even conceived of before. We believe our new blog enables us to have more control over our content so that we can express what makes Holochain unique and powerful to the broadest audience possible. What's more, we'll have extremely fine-grained tools to shape how we communicate to different types of readers, enabling us to build lasting, worthwhile relationships.
As you may know, we started on Medium which remains one of the top places online to promote content and attract readers. While we intend to make our Ghost-powered blog the new home for Holochain content, we are looking at ways to continue communication with our Medium audience. As always, our goal is to connect with everyone interested in a peer-to-peer web ecosystem, regardless of where that happens.
New Features and Improved Content
Along with our move, we have plans for additional blog features. In general, our new blog will allow us to better interact with you—our community. We will be able to gauge which posts are most popular, where in the world our readers are located, and create better systems to receive feedback. With your added input, we will be able to craft a unique Holochain journey for each audience by providing material that is clear, informative, and useful.
As always, we recognize that our community is vital and believe our blog is a big step toward being able to communicate with you more effectively. We're proud to launch our new Holochain Blog and hope that you enjoy it! We look forward to hearing your thoughts, reading your comments, and providing you with content that you'll love.